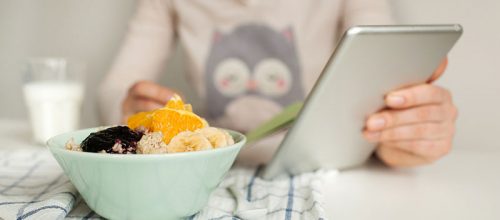 There's a lot of debate surrounding whether these kind of apps actually work in practise. They promise a lot — from helping you burn 'fuel' to shedding pounds, but when it comes to making a difference to your health, these apps generally fall short of what they appear to guarantee. Do they help users lose weight, control their blood pressure or sleep better?
A report by the IMS Institute for Healthcare Informatics evaluated all healthcare apps, their functionality and how they display relevant health information to whether they provide helpful and potentially motivating reminders for good health habits. The researchers also interviewed physicians and app providers in the usefulness of the metrics.
More than 90% of the apps scored less than 40 out of 100 for functionality, assessed using 25 screening factors, such as the quality of the instructions to getting the most out of the apps, communicating users' measurements, reminders about good behaviours and their ability to record data. Many simply don't have the required capabilities to be totally helpful, although some include functions like blood pressure monitors, while others lack adequate, quality instructions on use. Some are limited in the information they display and only 20% can incorporate data on things like exercise, diet and other factors.
Health apps are still in the early stages and almost so new that no studies exist to evaluate how good they actually are for our health. Calorie counting could contribute to a negative relationship with food since you forget about taste and to listen to your body, but on the other hand, they show us our habits. We understand more about what we eat and this can help change our behaviour. Translating such information into objective health benefits will be the next challenge for health apps before they can make the claim that they are truly good for you.